Welcome
Are you feeling stuck in your relationships, or just wishing that things in your life could be different? I help adults navigate through difficult situations and allow them to feel more in control of their lives so they can achieve their personal and professional goals. I'll help you find new ways of understanding yourself and learn ways to cope. No matter if your stressors are recent or longstanding, we can work together to improve your situation in order to live a more fulfilling life.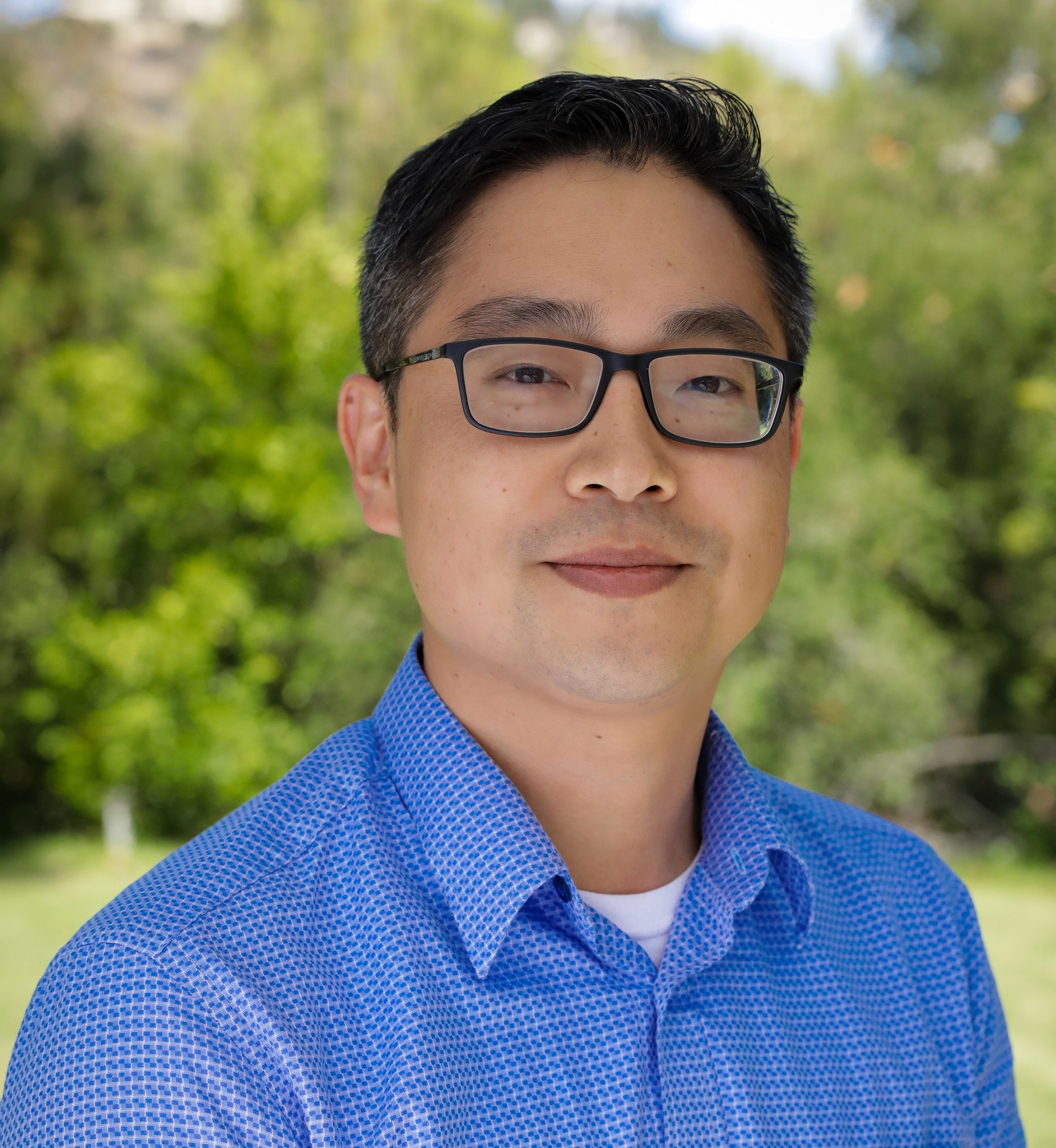 Specialty Areas
I identify as a generalist having worked at several university counseling centers (Bowling Green State University, University of Illinois at Urbana-Champaign, Claremont Colleges) and currently I am the Director of Campus Counseling at ArtCenter College of Design. All that to say is that I specialize in working with adults who are dealing with "life struggles." such as relationship conflicts, self-esteem concerns, managing symptoms of depression and anxiety, etc.
I have additional expertise in working with adults with ADHD and can provide academic coaching services to provide structure to their lives with a focus on managing academic stressors and teach effective time management strategies.
Services
Individual Counseling
50 minute session
$150 per session
ADHD Assessment
60 minute Intake
$250 for initial appointment
Academic Coaching
50 minute session
$150 per session
Contact
Schedule a free 15 minute consultation or an appointment